Teachers : Shastri Sue Gilman & Ladawn Haglund & Tara Templin
Price per person: $108
Patron Price: $149
Dates: Wednesdays, Dec 1, 8, 15th, and Jan 5, 12, 19th.
This course is on line.
This class applies the logic and wisdom of Shambhala Training Levels 1-5 ("Heart of Warriorship") as a dharmic support for white Shambhala practitioners to examine whiteness and racism personally and societally. Each of the 6 classes correlates to one of the 5 Shambhala Training Levels. Participants have the opportunity to unpack this profound dharma and use it as a lens to explore personal experiences of race and racism with the support of trained facilitators and group discussion.

Class sessions draw on Shambhala teachings as well as readings, podcasts, and videos from the Shambhala dharma, humanities, social sciences, neuroscience, and people who have experienced racism. It includes short dharma talks, experiential exercises, small and large group conversation, and meditation practices. Participants will apply the Shambhala teachings to the societal, relational, and personal aspects of racism, and in doing so will build capacity to extend this learning to other "isms" and societal problems.
Because of the participatory nature of the course, it is not well-suited for those who cannot attend at least half of the classes "live."
Meditation Experience: To participate in this course, participants must have completed Shambhala Training Levels 1-5. This program does not replace the Shambhala Training Levels or teach the practices of those programs. Rather, the class builds on Shambhala Training by exploring how those teachings can be applied in daily life to confront racism and move toward enlightened society.

Course dates: The six week course will take place for 2 hours per week on Wednesday evenings from 5:00-7:00pm PST/ 8:00-10:00pm EST. Live sessions will take place on Wednesdays, Dec 1, 8, 15th, and Jan 5, 12, 19th.
Still have questions or curiosity? Don't hesitate to reach out. You can email us at [email protected]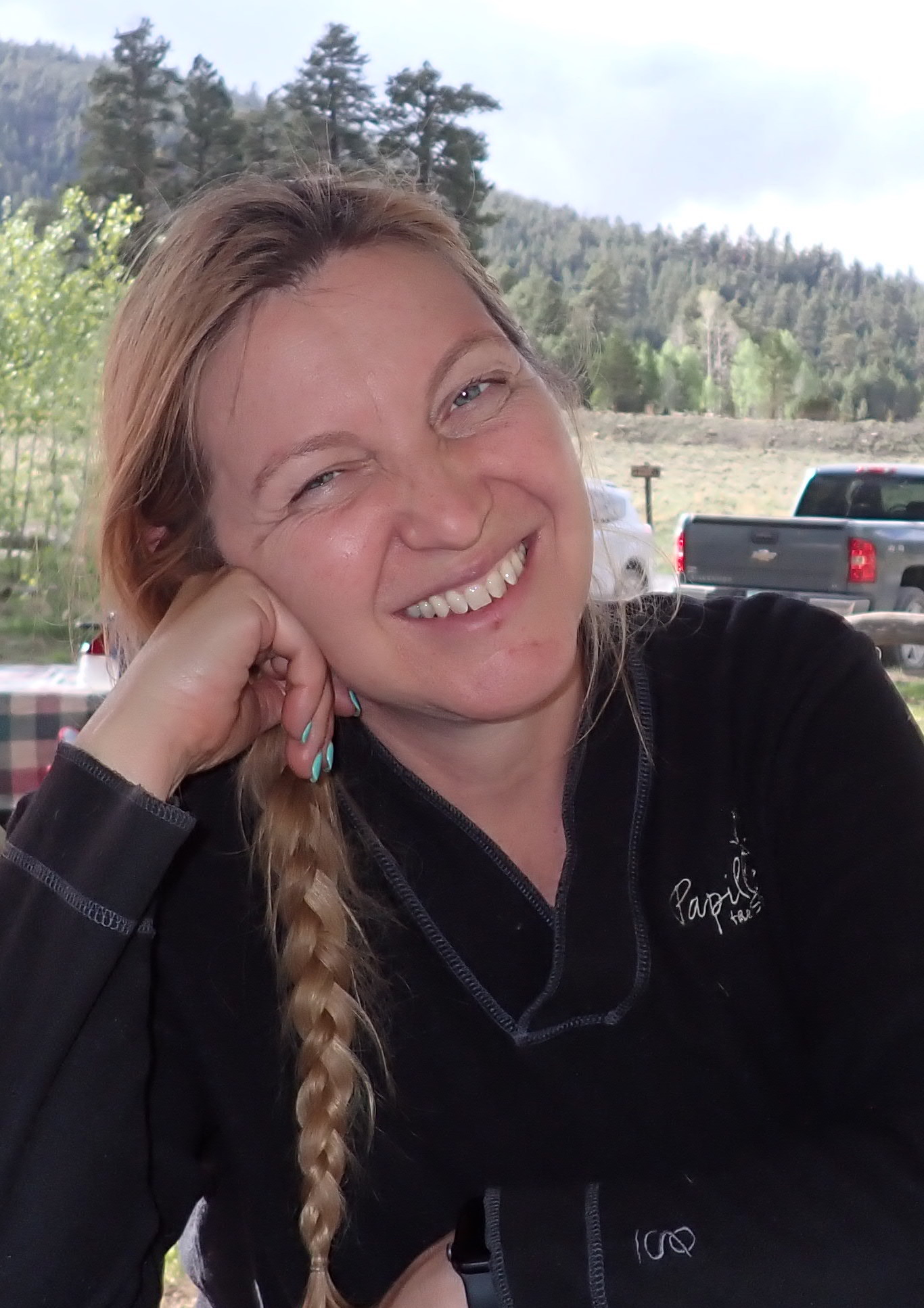 LaDawn Haglund is a sociologist, professor, and researcher in the areas of human rights, social justice, and socially transformative processes, and has authored numerous articles and books on these topics. Her teaching focuses on guiding students in bringing their intelligence, compassion, and bravery to confront the structural and cultural violence that perpetuates injustice in our world. In addition to her work at Arizona State University, she serves as a meditation instructor and assistant director for the occasional Shambhala program. She was a member of the Shambhala Process Team Steering Committee from 2019-2020 and has practiced Buddhism for more than 30 years.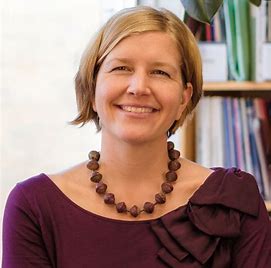 As the Director of Community Care and Conduct, Ms. Templin supports the community, Board, and Process Team in adopting and updating a Code of Conduct, along with implementing associated trainings. Ms. Templin is also responsible for maintaining a reporting structure for those who have experienced harm, as well as vetting and background checks. Ms. Templin comes to Shambhala with over 15 years of leadership and management experience in nonprofits in Canada and internationally, primarily focused on protection and inclusion of people living in vulnerable situations and/or experiencing social oppression. She has worked as an Non profit Executive Director, Community Developer, Training and Programming Specialist, and Project Manager before joining Shambhala. She is fluent in Spanish and French, and the mother of three "crazy and cute" girls.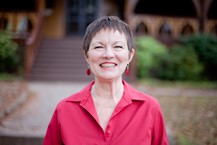 Sue Gilman has been practicing and studying meditation and Tibetan Buddhism for more than 30 years. A meditation teacher since 2000 she also teaches a series of classes on meditation, fearlessness, and joy in everyday life. In addition to teaching Shambhala Training classes, she has years of experience leading meditation discussion groups. Sue has designed and facilitated a variety of workshops on race. She is also a member of the facilitation group for the Shambhala Process Team. She is currently the Executive Director of the Shambhala Meditation Center of Atlanta.