The Ottawa Shambhala Centre is beginning to gradually re-open our doors with COVID-19 protocols in place such as masking, distancing, and capacity limits.
The COVID-19 Vaccination Policy adopted by the Ottawa Shambhala Centre Wisdom Council
can be read here. 
  Please view the calendar for all Practice and Study sessions.
We could use your help to keep things running! If you feel like you have the means to help keep the Centre and its offerings going during the COVID-19 shutdown, we gratefully accept online donations . Every bit helps us to provide a space of peace online, and a space for people to come back to when it's all over. All donations are tax-deductible.
Welcome!
Weekday Morning Meditation Practice
Come sit with us during our group meditation sessions offered virtually via Zoom, with meditation practice Wednesday and Friday mornings 8-8:30 am, January and February.  The program offers 30 minute sessions. For the first 5 minutes or so we will share Dharma and readings, followed by silent practice of sitting meditation. For those who are new to meditation, meditation instruction will be available.   All are welcome.   For more information and to register for the Zoom link, please go here.
Virtual Mindfulness and Compassion Practice
Tuesday evenings

During our period of temporary shutdown due to the COVID-19 situation, we will be offering modified, regular sitting virtually via Zoom, starting at 7 pm. (You can download the Zoom app for free.) These 45-minute sessions will include some guided peaceful abiding practice as well as the compassion practice of tonglen. All are welcome. 7 pm to 7:45 pm. Please see the calendar for more information.
Learn to meditate and naturally grow your confidence, mindful awareness, and compassion.
The Ottawa Shambhala Meditation Centre offers meditation instruction, regular practice sessions, and classes and weekend retreats for new and experienced practitioners. Our community welcomes people from all walks of life, traditions and religions. Learn more about us.
The Shambhala teachings point to innate goodness as the nature of all individuals and society. Developing confidence in basic goodness through meditation supports us in cultivating gentleness and bravery in daily life and in service to others.
The Ottawa Shambhala Meditation Centre is part of a global community that aspires to awaken kindness, goodness and wisdom within society. This vision is rooted in the principle that every human being has a fundamental nature of basic goodness.
Addressing harm in the Shambhala community
---
Getting started
Meditation is a practice anyone can do. New meditators and those practicing in other traditions are invited to attend a "Learn to Meditate" class.  Please see the calendar for the next session.
Dharma Book List.  This list that will give you a good introduction and grounding on the path of Buddhist meditation as practiced and taught at the Ottawa Shambhala Centre.  They may be ordered from your local book store or on-line.
Pour débuter
Tout le monde peut méditer. Que vous n'ayez jamais médité ou que vous pratiquiez dans une autre tradition, vous êtes invités  à une session « Apprendre à méditer ». Veuillez consulter le calendrier de la prochaine session.
Liste des livres du Dharma. Cette liste qui vous donnera une bonne introduction et une bonne base sur la voie de la méditation bouddhiste telle qu'elle est pratiquée et enseignée au Centre Shambhala d'Ottawa. Ils peuvent être commandés dans votre librairie locale ou en ligne.
Support Your Centre
The Ottawa Shambhala Centre relies entirely on member fees, revenue from courses and donations for all operating expenses.  If you feel inspired to give please see the donation page.  Donations are tax deductible.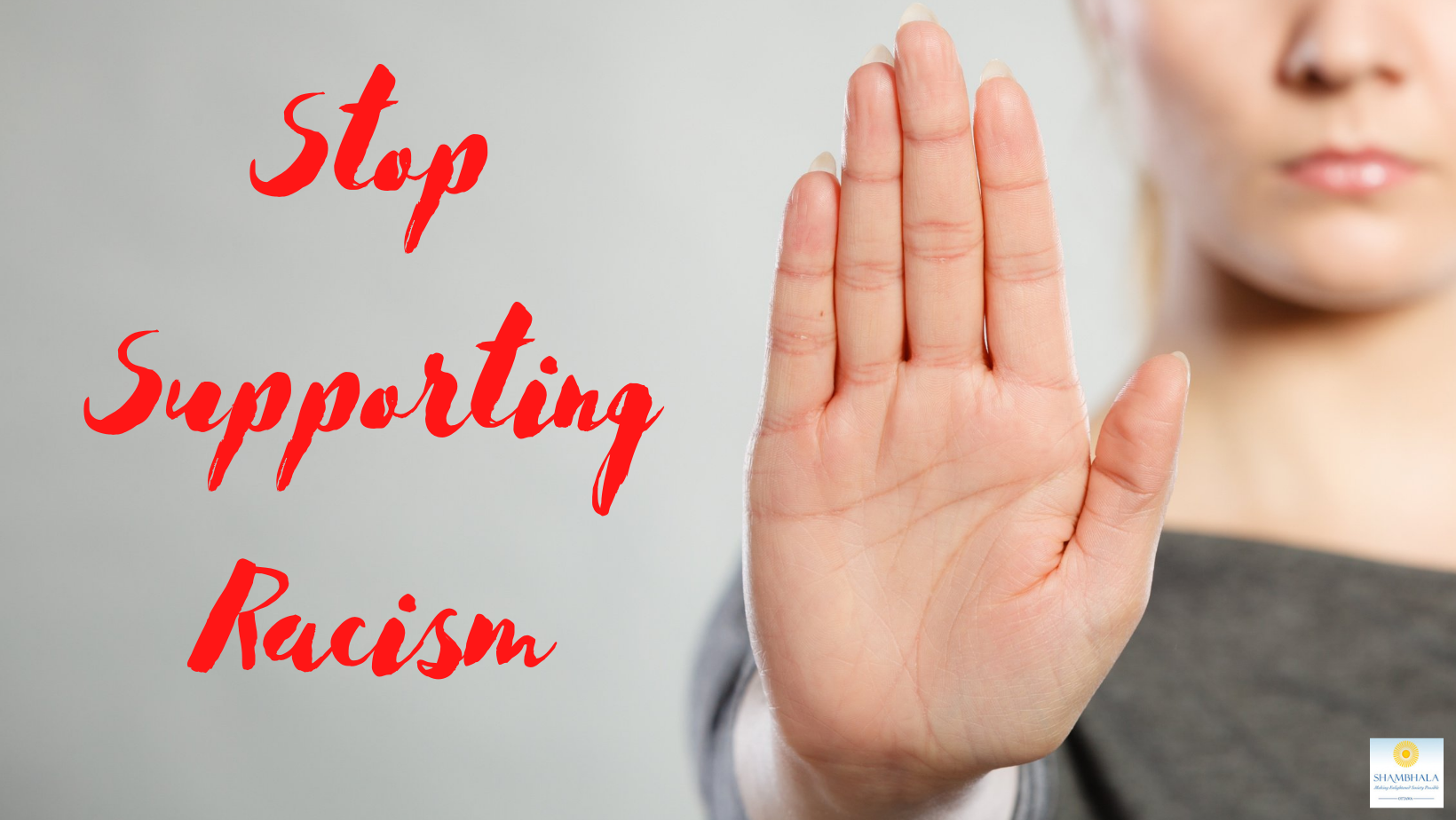 December 1st—January 19th
This class applies the logic and wisdom of Shambhala Training Levels 1-5 ("Heart of Warriorship") as a dharmic support for white Shambhala practitioners to examine whiteness and racism personally and societally.
Continue »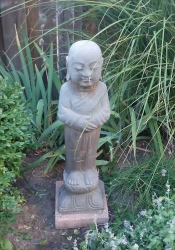 January 27th
An evening of poetry reading from poems I've written over the years influenced by my study and practice in Buddhist and Shambhala meditation
Continue »