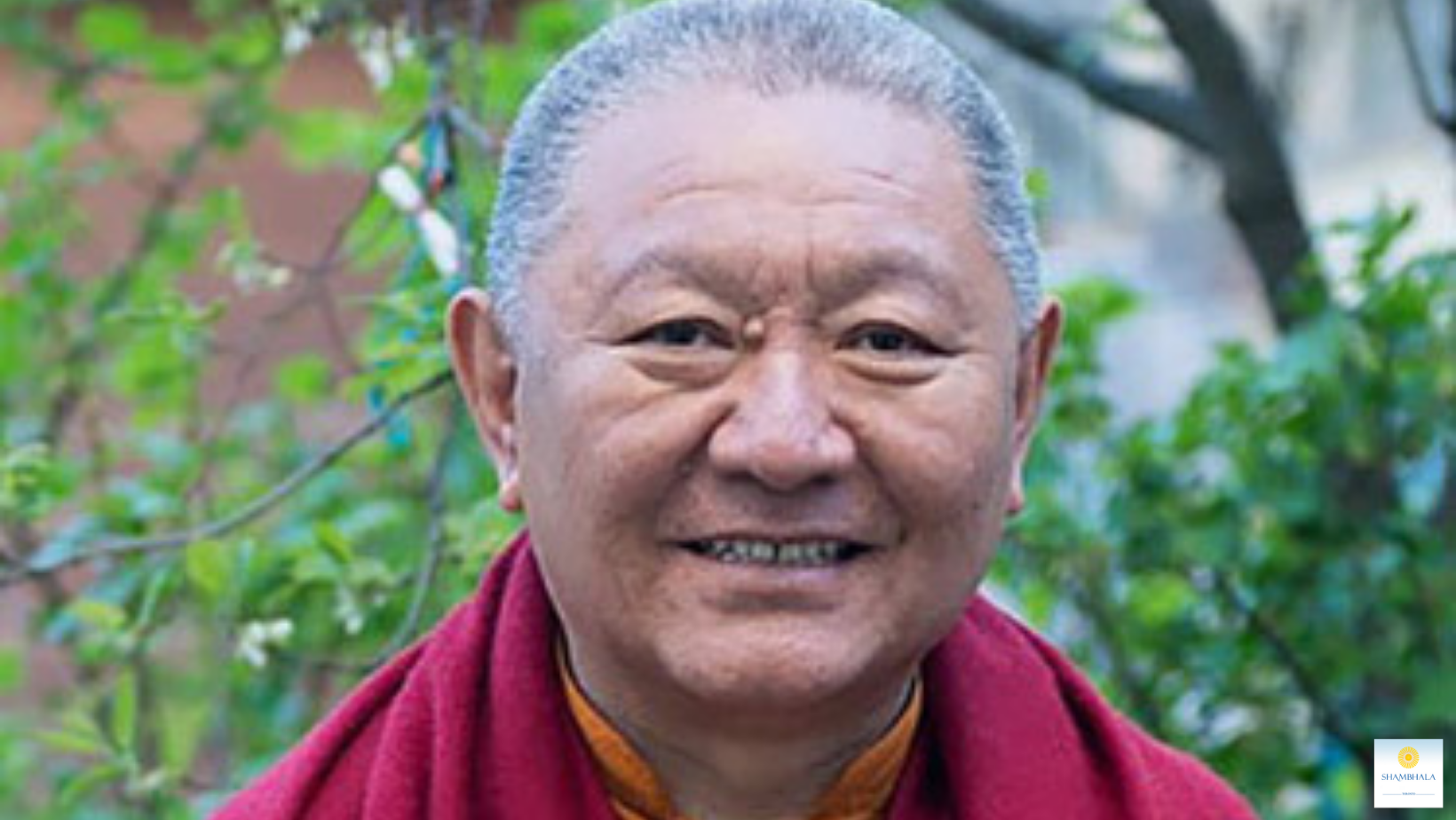 Refuge and Bhodhisattva Vows with the Venerable Ringu Tulku Rinpoche
Please join us IN TORONTO to hear the Venerable Ringu Tulku Rinpoche will offer Refuge and Bodhisattva Vows to the Toronto and Ottawa sanghas.
The Venerable Ringu Tulku Rinpoche is in the Kagyu lineage, he knew Chogyam Trungpa Rinpoche, and was one of the first to receive the Sadhana of Mahamudra from him.
Rinpoche speaks flawless English and is a wonderful teacher. He is well acquainted with Shambhala in a most positive way, but also with the troubles we are experiencing.
For more information about the Venerable Ringu Tulku Rinpoche, please visit
www.bodhicharya.org
Family and other guests are welcome during the Refuge Vows, however only Bodhisattvas can attend the Bodhisattva vow ceremony. A celebration will follow at the end of the ceremonies.
PLEASE NOTE: When you register, please indicate in the Comment box whetheryou would like to receive Refuge Vows or Bodhisattva Vows during Rinpoche's visit.