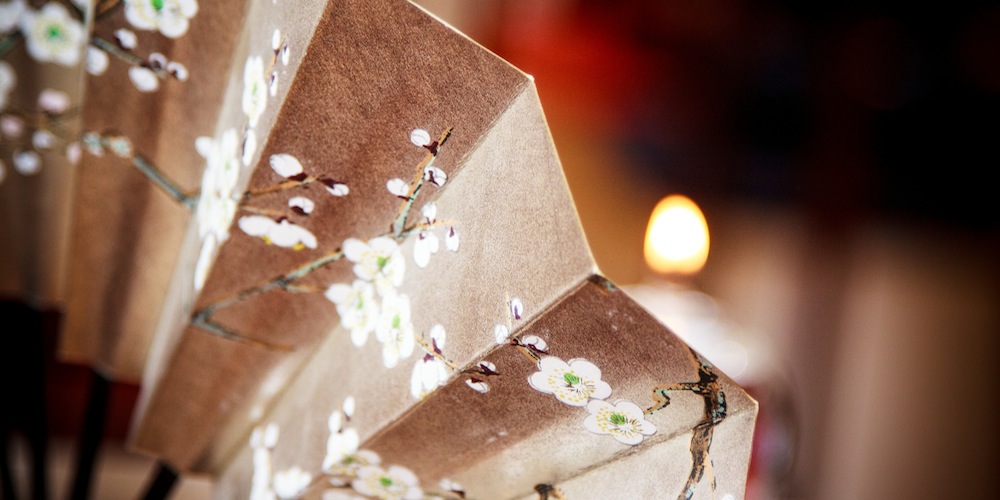 Meditations on Passion & Basic Beauty (hybrid)
(This course will be offered in-person and online, and will be recorded for viewing at home. Attend on a weekly basis OR view the recordings at home and study at your own pace)
This 5-week course explores the place of passion on paths of meditation and philosophy. It begins as a deep dive into Plato's "Symposium" - the classic philosophic exploration on the nature of love, sexuality, and yearning as they relate to science and philosophy. The scene of dialogue is a "high-class" drinking party, bringing together a bevy of well-to-do artists, professionals, politicians, and aristocrats. Also one odd-ball: the infamous and often bizarre Socrates.
How does the ensuing drama speak to us about the direction of our own intimations and experiences? Is love, like history, just "one damned thing after another?" Is it just a selfish, sublimated, and potentially dangerous sexual drive needing professional help? What does the "love of wisdom" - philosophia - and the love of beauty have to do with any of it, really? Is love a comedy, a tragedy, or a farce?
During this course, we'll be engaging with "The Symposium" as contemplative meditation. Using the text as a guidebook, we'll seek to develop deeper insight and appreciation of the diversity of human experiences of love and longing. We'll also draw upon Chogyam Trungpa's class work, "Work, Sex, and Money" and the Shambhala and Buddhist teachings on passion.
Each course in this planned series will seek to bring together Eastern and Western philosophy in an open encounter in order to explore questions about the human condition. Each class will include a small session of meditation or contemplation, a talk, and guided discussion or study with short breaks.
All are welcome! Classes will be recorded for online participants and taught at an undergraduate level. They will be aimed to be sufficiently challenging to be engaging and stimulating.
If money is an obstacle, please feel very welcome to give what you are able. Those paying the Patron Price or more will receive a charitable receipt at the end of the year.
Study Materials
Plato, The Symposium, Penguin Classics edition
Chogyam Trungpa, Work, Sex, Money, Shambhala Publications
About the teacher
Dr. Colin Cordner completed his Ph.D. in political philosophy at Carleton University in 2016. He serves as a Shambhala meditation guide at the Ottawa Shambhala Centre. He also currently serves as the Buddhist chaplain at Carleton University, where he provides counselling and a safe space for students to decompress and practice peace together. In his spare time between chasing two children, he has published a number of scholarly essays on ancient and modern philosophy - particularly the thoughts of Plato and the Hungarian scientist Michael Polanyi. He also frequently finagles the time to go dancing with his beloved dance partner.