Spark your heart and mind through the practice of meditation.
Welcome!
Learn to meditate and naturally grow your confidence, mindful awareness, and compassion.
The Ottawa Shambhala Meditation Centre offers meditation instruction, regular practice sessions, and a variety of classes and weekend retreats for new and experienced practitioners. Our community welcomes people from all walks of life, traditions and religions. Learn more about us.
The Shambhala teachings point to innate goodness as the nature of all individuals and society. Developing confidence in basic goodness through meditation supports us in cultivating gentleness and bravery in daily life and in service to others.
Getting started
Meditation is a practice anyone can do. New meditators and those practicing in other traditions are invited to attend one of our open houses.
Learn to Meditate is offered in English monthly on the 1st and 3rd Wednesdays from 7 to 8:30 pm.  It is free of charge.  Donations are always appreciated if you are so inspired.
View our monthly calendar.
Pour débuter
Tout le monde peut méditer. Que vous n'ayez jamais médité ou que vous pratiquiez dans une autre tradition, vous êtes invités aux séances ci-dessous.
Les soirées Apprendre à méditer sont offertes en français le deuxième mercredi de chaque mois, de 19 h à 20 h 30. L'entrée est gratuite. Vos dons sont toujours les bienvenus.
Voir notre calendrier mensuel.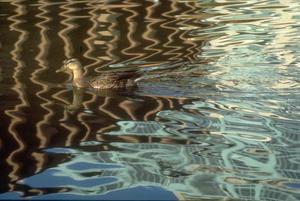 July 7th—August 18th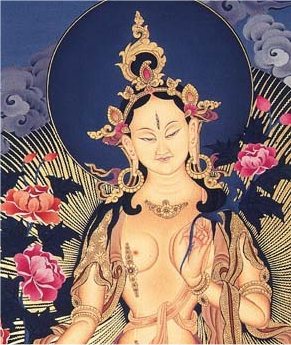 with Colin Cordner
July 10th—August 7th
This on-line course is a fascinating introduction to the short, daily White Tara visualization practice (or sadhana). This course comprises recorded lectures by a senior teacher and professor at Naropa University, and is complemented by live online practi
Continue »

July 26th